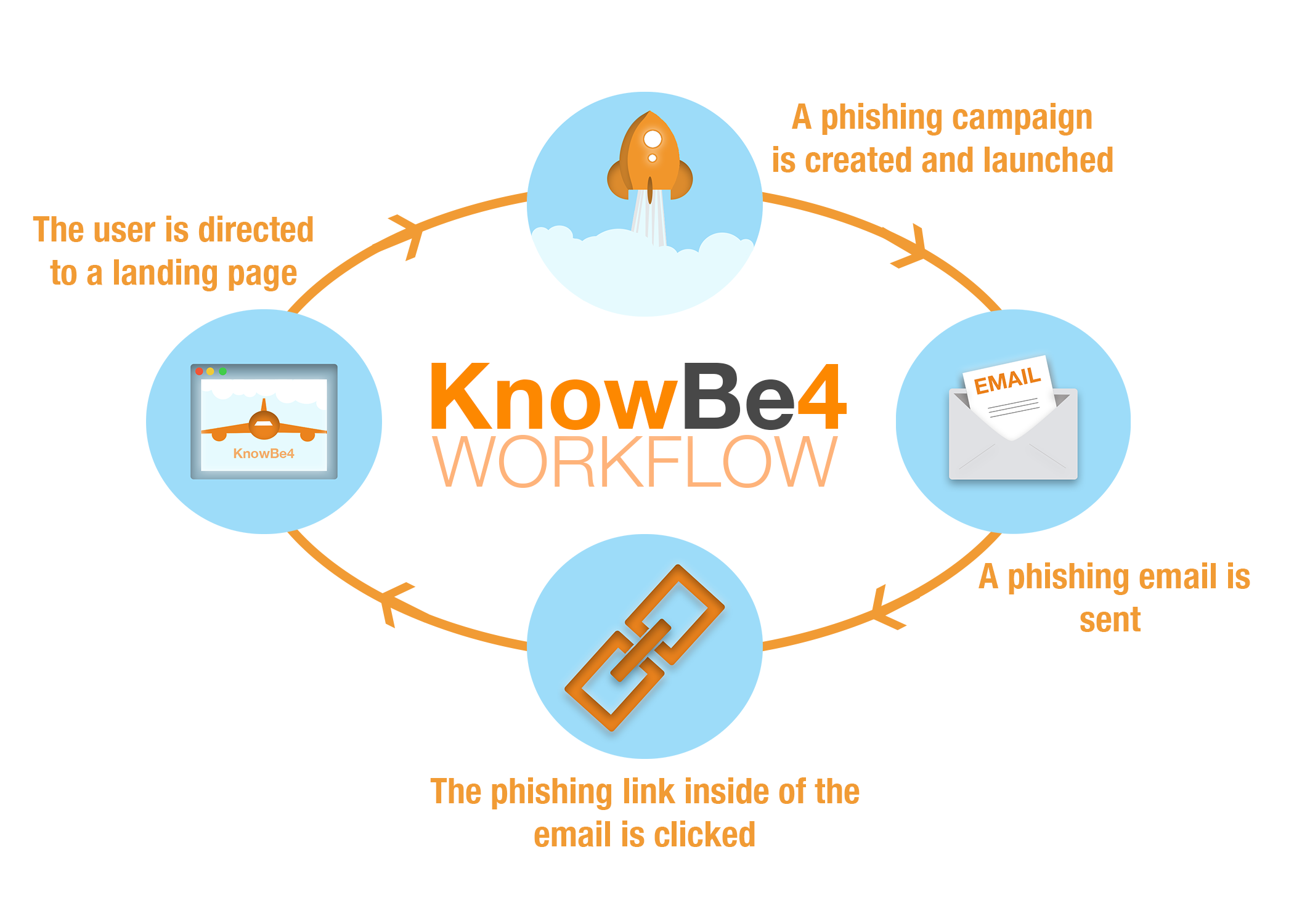 KnowBe4 is the world's most popular integrated Security Awareness Training and simulated phishing platform to help manage the security problems of social engineering, spear-phishing, ransomware attacks.
Your IT is small and usually overloaded. Users are the source of all kinds of problems, including malware infections. You need a security awareness training program that can be deployed in minutes, protects your network, and actually starts saving you time.
Different size organizations cope with different problems, but all have employees as the weak link in there IT security. The challenges of creating running an awareness program vary depending on the number of employees. We will suggest best practices for the size/type of organization.