ABOUT US CYBER SECURITY IRELAND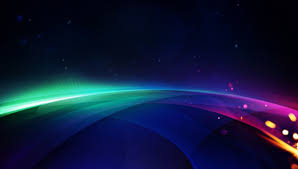 DETECTION & RESPONSE. EDR / XDR SOLUTIONS.

 
Cybersecurity technology addresses the need for continuous monitoring security software to detect, investigate, and remove any malicious software that penetrates a network's devices and responds to advanced threats. it can use with a great amount of independence and autonomy, without the need for constant hand-holding on the part of the support team. Deep learning is a type of machine learning and artificial intelligence (AI) that imitates the way humans gain certain types of knowledge. Deep learning is an important element of data science, which includes statistics and predictive modelling.
We are able to provide a managed security service that is in compliance with various standers..it is important that the organizations have visibility into what their trusted employees, privileged users and contractors are doing at any time on the network and what is happening to their sensitive data, and maintain compliance-without impacting on user privacy.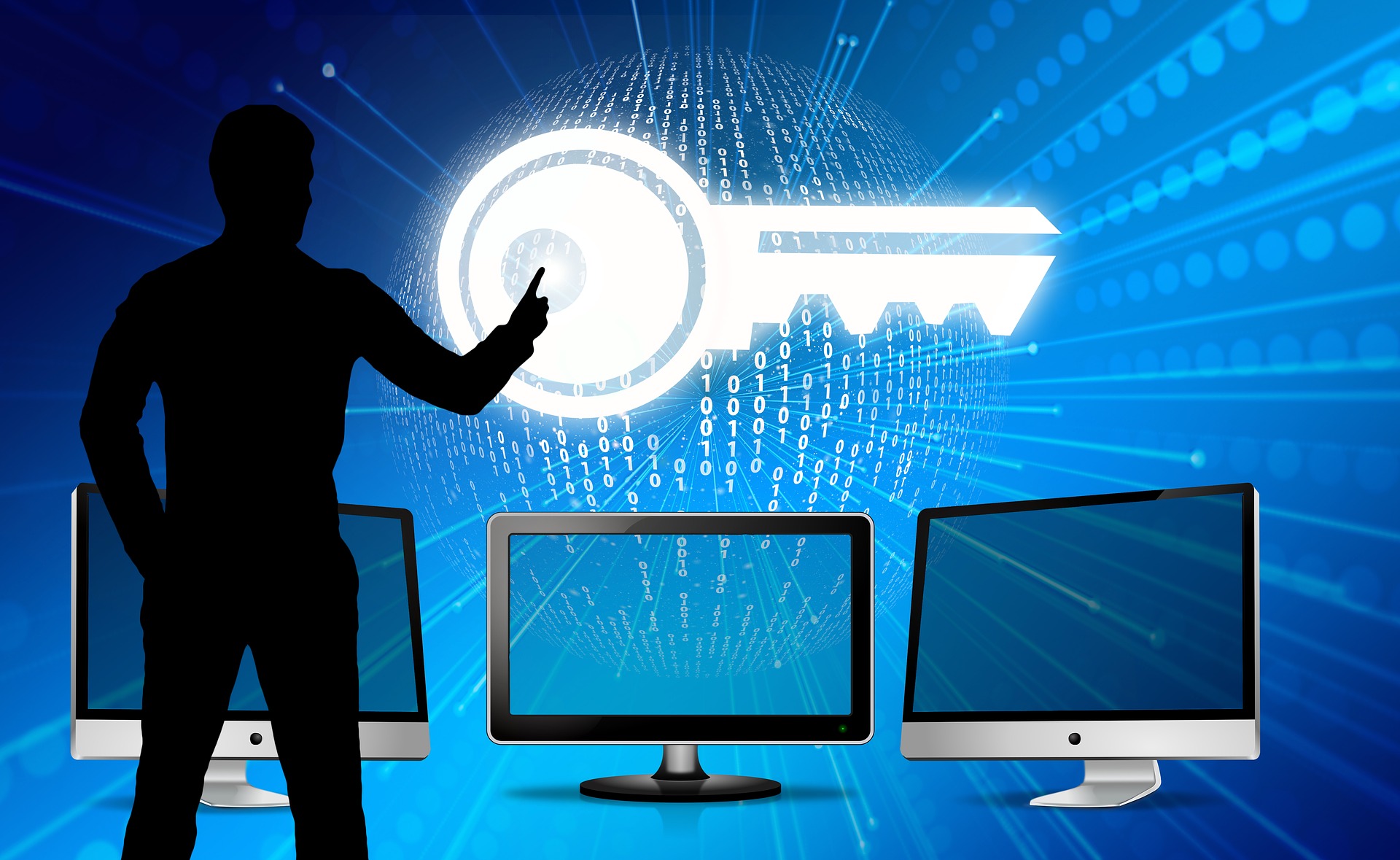 Backup, Disaster recovery is vital for business continuity. We have access to various cloud-based hosts to help with Backing up and disaster recovery. Also planning for the moment and getting your business up and running quickly.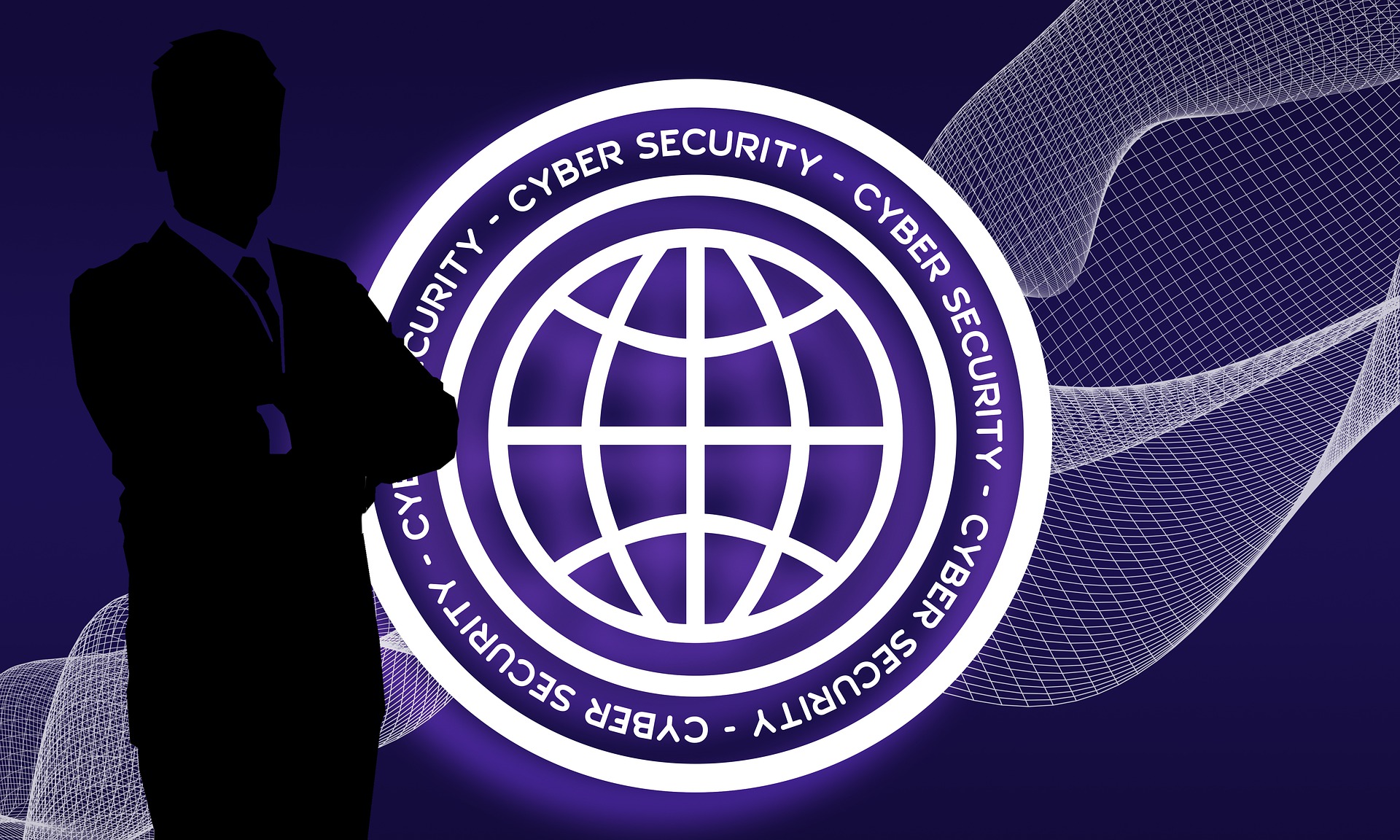 CONSULTING, POLICY PLANNING & COMPLIANCE.
Policy Planning. With compliance comes the need for Policies and Processes to safeguard your information. We work closely to develop policies that meet the needs of compliance.
Compliance. With the advent of GDPR comes the need to be compliant, as with the old Data Protection Act. With the aid of products, we can help achieve compliance and keep it up to date.